Have you ever wondered what it would feel like if all your desires came true? There´s no point denying that all of us have our secret sexual fantasies and desires. However, many of us don´t dare to face them and even fewer of us dare to act on them. In recent years the cloud of taboo over sexuality has begun to lift and new doors have started to open for those who are curious enough to explore this part of their lives. One of the ways to of exploring ones sexuality is through a tantric erotic massage.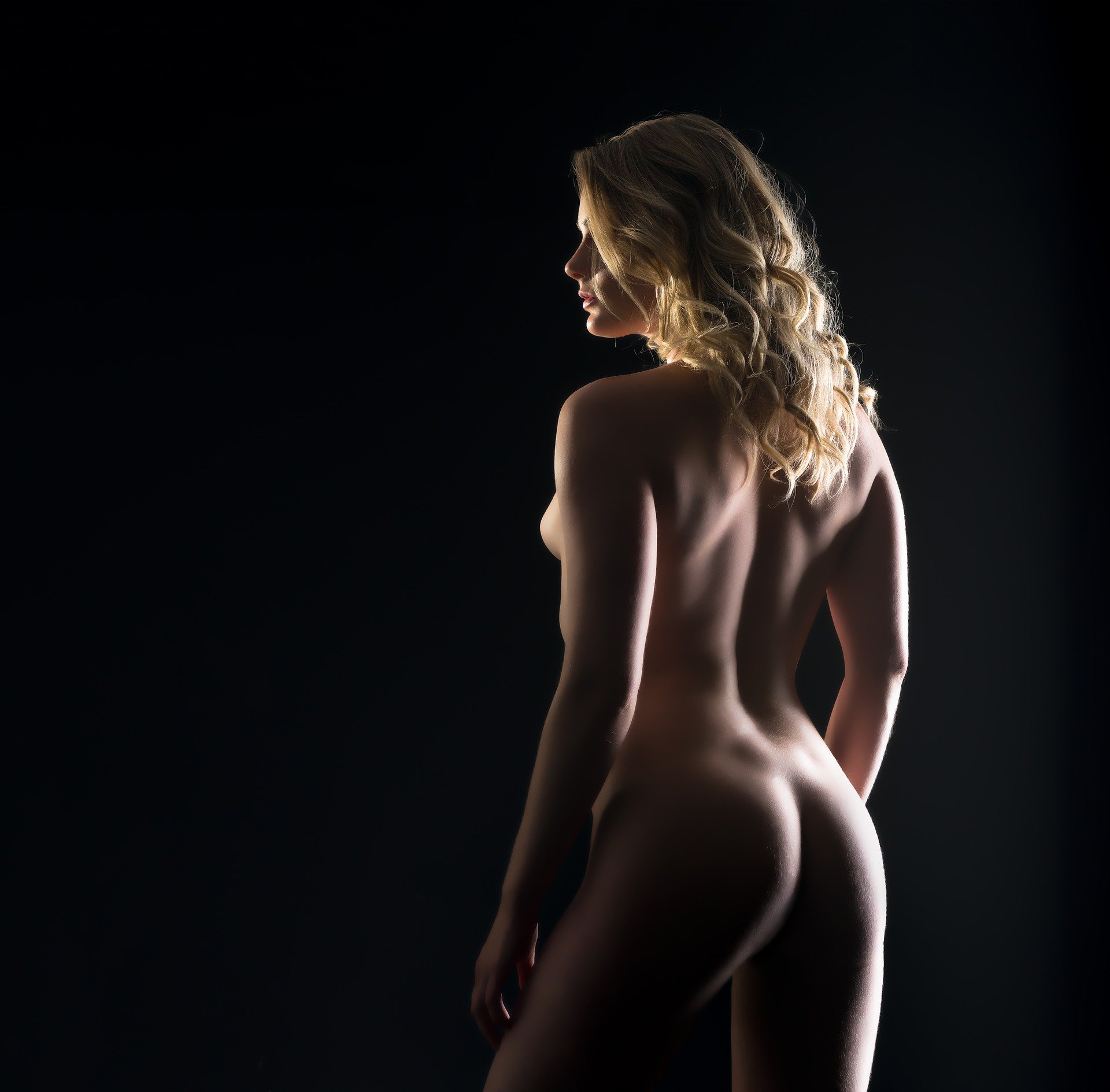 Tantric massage is a full-body sensual massage that includes intimate parts as well. This isn´t only about physical connection but it also has spiritual roots. This massage arouses sexual energy and allows it to flow through the body. The release of the sexual energy at the end of the massage often causes orgasm and a feeling of satisfaction. It is a way of perfect relaxation like you´ve never experienced before.
There´s no special preparation required before coming to the salon. However, keep in mind that the masseuses do not provide any sexual services and the services of the salon aren´t provided for people with viral or skin diseases or people under the influence of alcohol or narcotics.
You can easily book your massage by a phone call or online, where you can see all the beautiful and professional masseuses and choose one that you want to have this experience with. Your masseuse will be waiting for you at the salon and ready to take care of you. Before the massage begins, you will be asked to take a shower which will be followed by a namaste ritual, during which you honor your body and get ready for the otherworldly experience. The entire experience is strengthened by a peaceful atmosphere, relaxing music, and scents.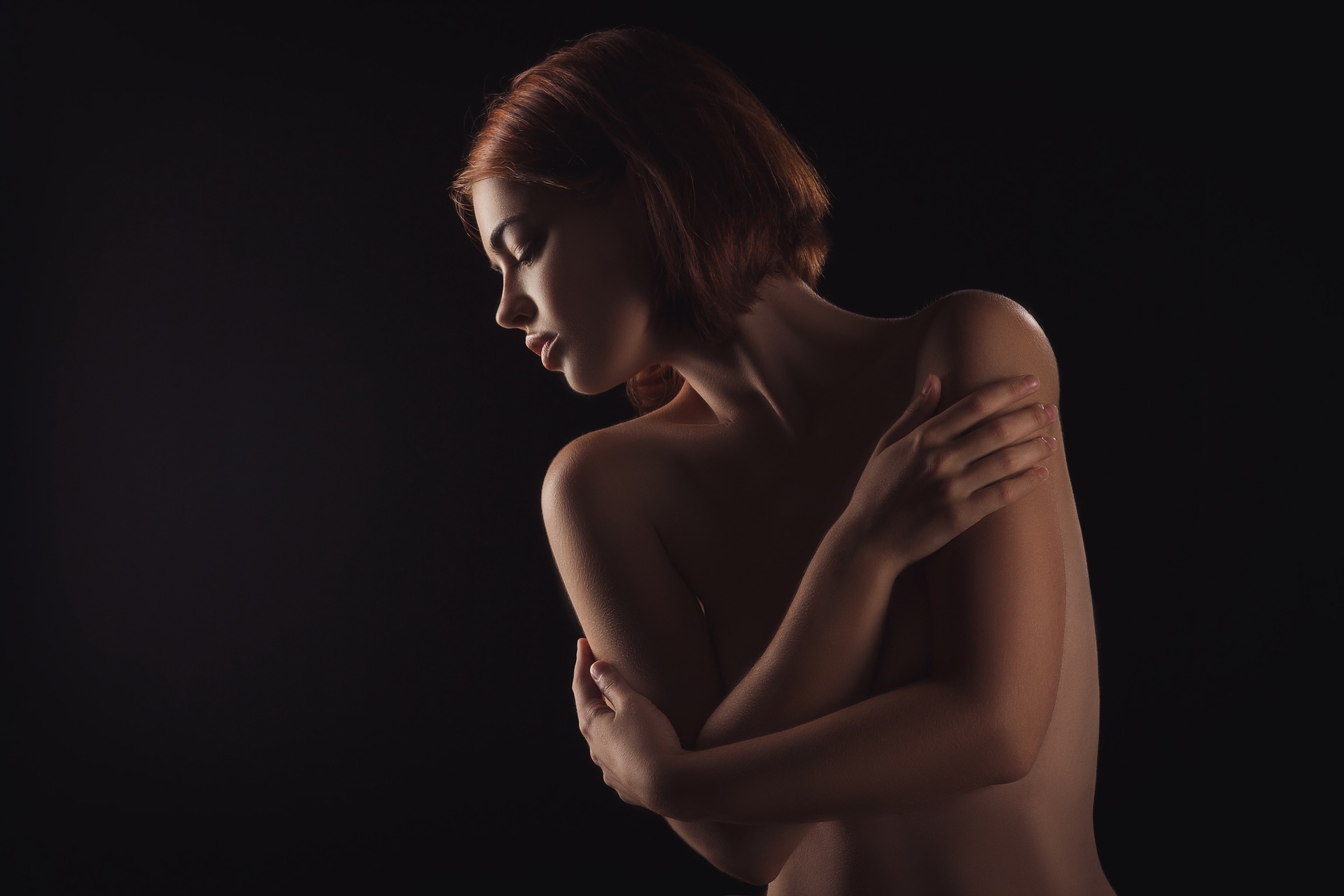 Depending on your experience with such massages, you can choose from various programs. If you have little or no experience with a tantric massage at all you should opt for the Classic tantra massage, where the masseuse does all the work and you are only a passive receiver of energy. If you don´t feel shy you can try Body tantra where the masseuse uses her entire body or even more advanced program, Body mutual tantra where you can actually get involved and become an energy provider as well. For the more advanced of you who want to take this experience a step further, you can try a special tantra program which includes a lingam massage (massage of intimate parts) both at the beginning and at the end of the massage. There is also the option of having two masseuses taking care of you at the same time or you can bring your partner and enjoy this experience in a Couple tantra program.